New York Times bestselling author.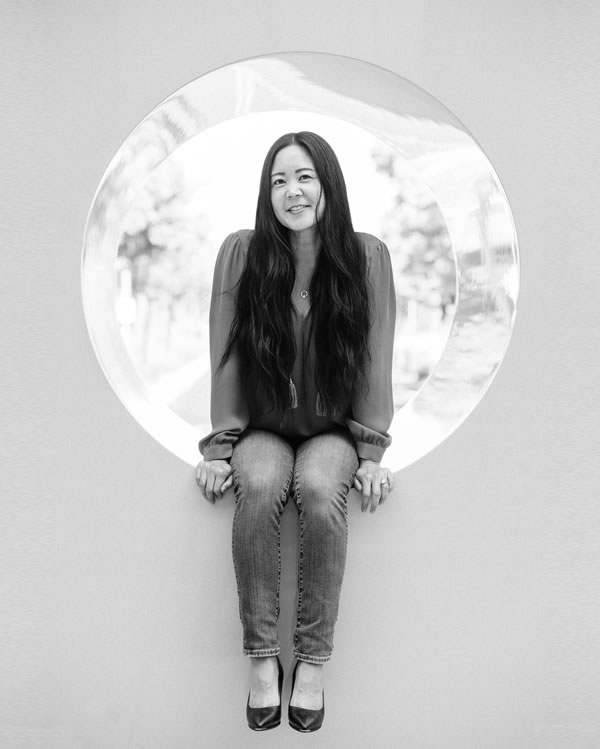 Literary, TV/film, and foreign rights:
Requests for book events; speaking engagements; radio, print, blog, and podcast interviews; blurbs; quotes; and all other invitations:
Please email evelynskyebooks@gmail.com  and include details on proposed timing, logistics, speaking fees, travel & accommodation, etc. For blurb requests, please include a book description, publisher information, release date, and relevant deadlines. Due to the high volume of requests, Evelyn is only able to respond to those invitations that she can accept. Thank you in advance for your interest.
Fanmail:
or
Evelyn Skye
PO Box 974
San Carlos, CA 94070
Because of the sheer number of letters Evelyn receives, she can't respond individually, but rest assured that she does read everything and loves hearing from you.
Sign up for Evelyn's newsletter for exclusive sneak peeks, giveaways & more!