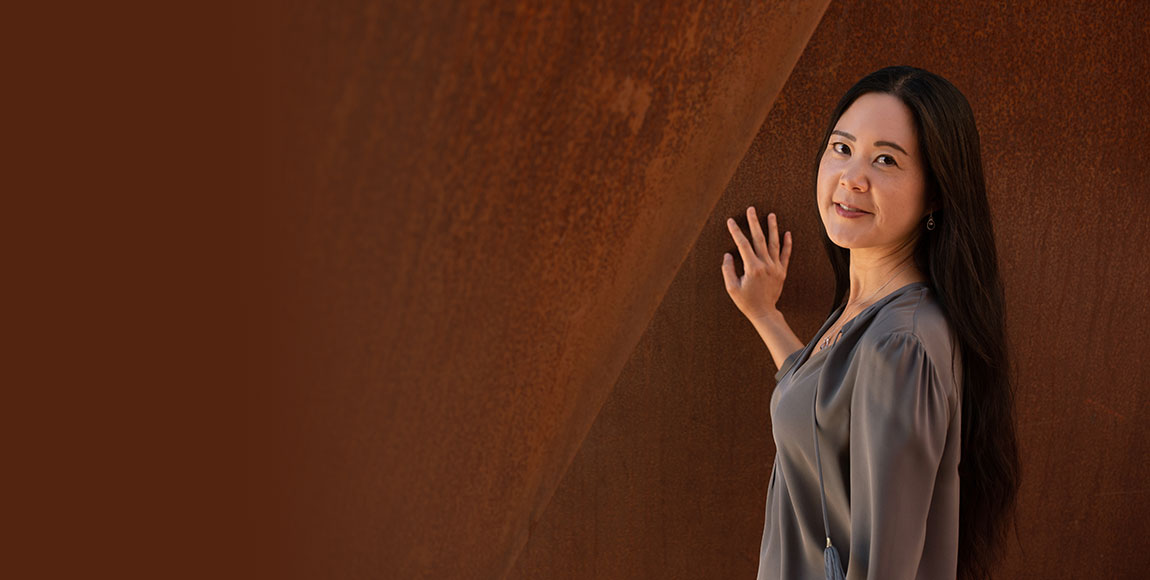 ABOUT EVELYN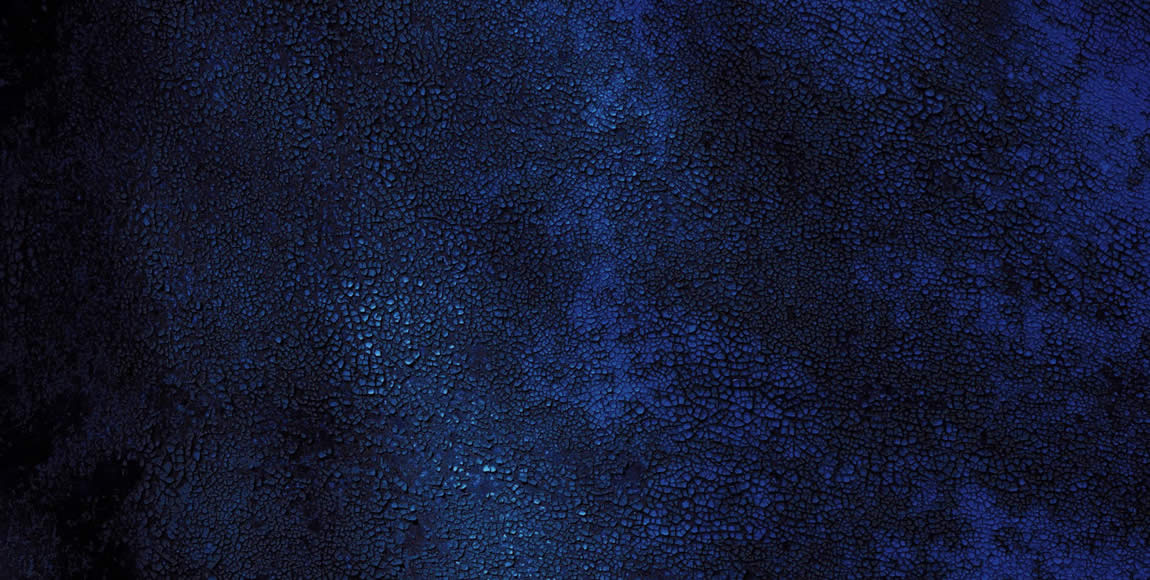 LEARN MORE
THE CROWN'S GAME
NEW YORK TIMES BESTSELLER The Crown's Game

Vika Andreyeva can summon the snow and turn ash into gold. Nikolai Karimov can see through walls and conjure bridges out of thin air.

They are enchanters—the only two in Russia—and with the Ottoman Empire and the Kazakhs threatening, the tsar needs a powerful enchanter by his side.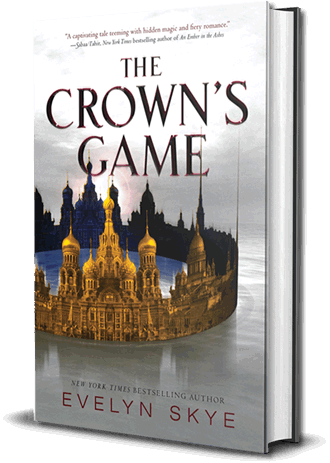 NEW YORK TIMES BESTSELLER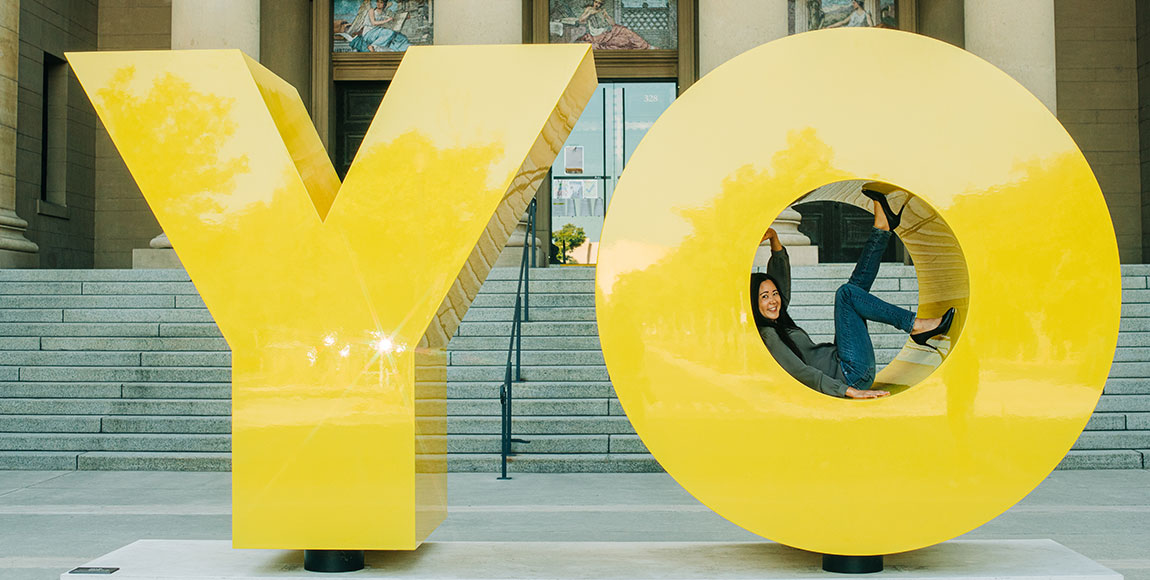 EVENTS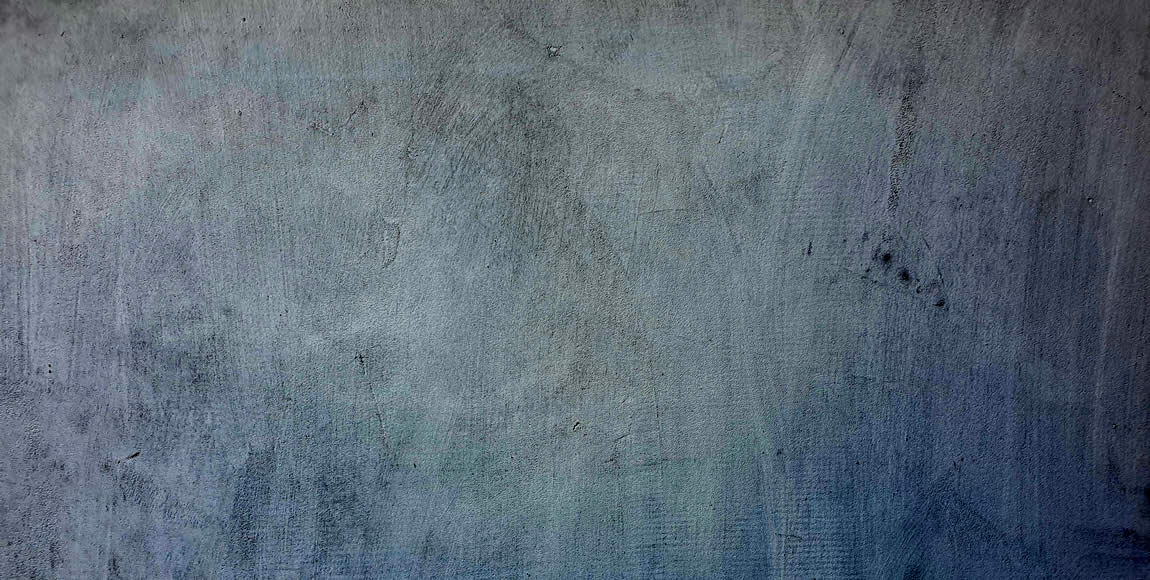 LEARN MORE
CIRCLE OF SHADOWS
Sora can move as silently as a ghost and hurl throwing stars with lethal accuracy. Her gemina, Daemon, can win any physical fight blindfolded and with an arm tied behind his back. They are apprentice warriors of the Society of Taigas—marked by the gods to be trained in magic and the fighting arts to protect the kingdom of Kichona.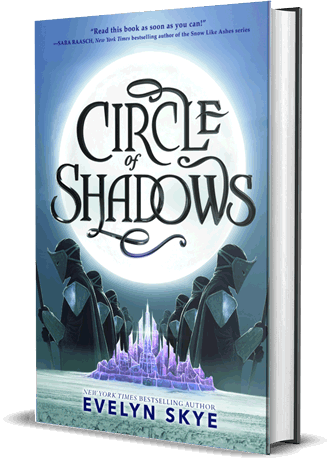 EVELYN SKYE
is the New York Times bestselling author of THE CROWN'S GAME and CIRCLE OF SHADOWS series.
THREE KISSES, ONE MIDNIGHT coming in Fall 2022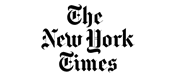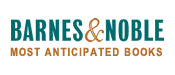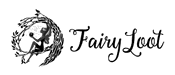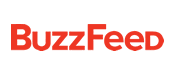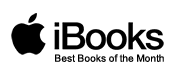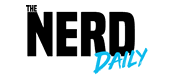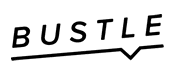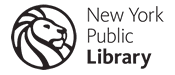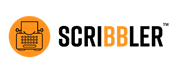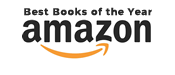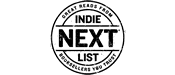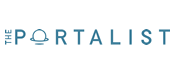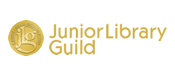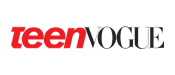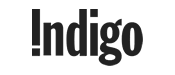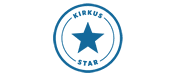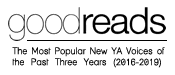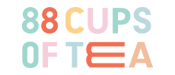 Sign up for Evelyn's newsletter for exclusive sneak peeks, giveaways & more!