New York Times bestselling author.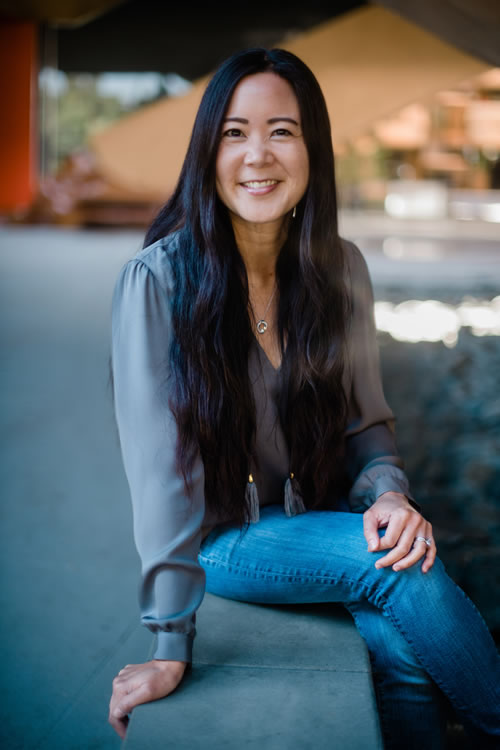 Evelyn Skye is the New York Times bestselling author of THE CROWN'S GAME and CIRCLE OF SHADOWS series. Her next book, THREE KISSES, ONE MIDNIGHT, comes out in Fall of 2022.
Evelyn has a B.A. in Russian literature & history from Stanford University and a J.D. from Harvard Law School. She was once offered a job by the C.I.A., she not-so-secretly wishes she was good enough to be on "World of Dance," and if you challenge her to a pizza-eating contest, she guarantees she will win. Evelyn lives in the San Francisco Bay Area with her husband, daughter, and a dog who somehow seems to shed more hair than he weighs.