Welcome to my world, lovelies!
Writing is a quiet pursuit–just me and my words and a heart full of dreams. When I'm working, I hole up in my office, turn off my phone and WiFi, and fully immerse myself in my characters and my worlds.
It is such a beautiful thing to get lost in that way, to wander through the meandering roads of imagination, to trip on shadows and turn corners to discover truths.
This quote from Three Kisses, One Midnight sums up perfectly how I feel when I'm writing:
"It's like time itself flows over you.
You're a small part of a universe that's so much larger than you,
and yet, you are that universe.
You're the wind that's always been, or the color that's always dazzled under the sun.
There's no difference between you and what surrounds you;
one molds the other, and in that solitude, you disappear
and yet you become everything, all at once."
I am grateful every day for the privilege of writing books for you, and not a single word is written without me remembering that you are the reason I get to spend my days dreaming. I hope my books will touch your soul as much as you have touched mine.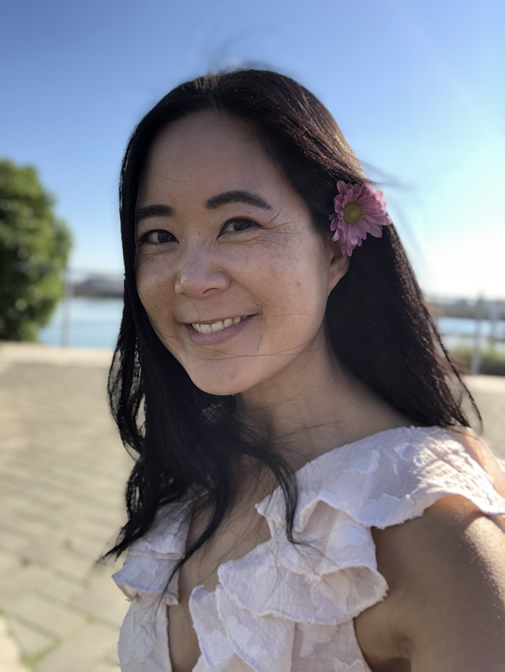 Evelyn Skye is the New York Times bestselling author of The Hundred Loves of Juliet, Damsel, The Crown's Game, and more. She is a graduate of Stanford University and Harvard Law School. Evelyn lives in the San Francisco Bay Area with her husband and daughter.